ALCOVE APARTMENTS BY AQUA PROPERTIES
التفاصيل
ALCOVE APARTMENTS AT JUMEIRAH VILLAGE
ALCOVE APARTMENTS
Dubai's world class physical infrastructure has played a pivotal role in establishing the city as a global hub for
both trade and tourism.
Dubai Mall
Man made Islands
Business Hub
Expo 2020
World Connect
Hospitality
LIVE THE LIFE
PRESENTING ALCOVE
ENGULF YOUR SENSES
Over the last three decades, Grovy has succeeded in building a reputation that rests strongly on a customer centric
approach. The experienced architects, designers, and planners, have developed a much sought after 'boutique'
apartment style, which is a far cry from the traditional apartments that many organizations are now looking to move
Alcove's unique design lives up to its name, with all space being artistically maximized with the clever and efficient
use of outdoor space. The development has been designed to maximize energy efficiency throughout the building,
following the Green Building Code. Another key feature is the G+5 structure, where terraces have been carved out
to provide unique private spaces for our select occupants.
Grovy presents this project with great experience, enthusiasm and knowledge to the market of Dubai's market.
PROJECT HIGHLIGHTS
Ensuite Bathrooms
24 Hours Security
Marble Lobby
Build-in Wardrobes
3 Lifts
Covered Parking
Private Terraces
Outdoor Pool
Create your home with your own personal memories and art.
Jumeirah Village Circle is a community with a focus on family and well being.
1 Bedroom – A1
Total Area 865 – 1048 Sq. Ft.
Studio – C1
Total Area 439 – 488 Sq. Ft.
1 Bedroom + Maid – A4
Total Area 1182 – 1236 Sq. Ft
1 Bedroom – A3
Total Area 825 – 873 Sq. Ft.
2 Bedroom – B1
Total Area 1531 – 2066 Sq. Ft.
1 Bedroom + Store – A6
Total Area 967 – 973 Sq. Ft.
2 Bedroom + Store – B5
Total Area 1280 Sq. Ft.
2 Bedroom + Store – B3
Total Area 1655 – 2166 Sq. Ft.
The community offers it's residents many parks, schools and even a mall.
Directions
Jumeirah Village Circle
Jumeirah Village Circle has a central location. Easy access to major roads, nearby community malls in Sports City
and Motor City. Some Landmarks distances
Dubai International Airport: 32 km (24 min)
Burj Khalifa: 23 km (20 min)
Dubai Marina: 13 km (15 min)
Palm Jumeirah: 12 km (12 min)
Location Alcove
Grovy Real Estate Development LLC
Grovy India Limited
Grovy Real Estate Development LLC is a reputed Dubai based developer, and is associated closely within the real
estate sector as investors and developers. Managed by two young entrepreneurs; Rohan Jalan and Abhishek Jalan,
their in depth experience in finance, merged together with consistency and strategic implementation, ensures their
drive for excellence, innovation and execution.
Grovy India Limited was formed in 1985 and is well known for its ambitious commitment within the New Delhi real
estate development market. Their diversified real estate venture includes residential, commercial and retail sectors,
with operations involving multiple aspects of real estate development including land identification, acquisition,
apartment development building, land development, villa construction, project planning and execution. Grovy India
Limited also plans to diversify into the building of high rise apartments, group housing, commercial, retail and
hospitality spaces.
Under the chairmanship of Chartered Accountant and Financial Consultant; P.C. Jalan, Grovy India Limited is poised
to make great strides in the real estate development world.
OUR VISION
To be leaders in real estate industry by adopting new technologies and setting international standards. To follow the
industry best practices and build a strong and never ending relationship with our customers and stakeholders.
OUR MISSION
To always follow the right approach and values and convey the same to our esteemed customers because they will
always be at the core of our business model.
CONTACT US
Move a step closer to your dream home, contact us now!
Project Developer
P.O. Box 41604, Dubai – UAE
Telephone : +971 4 438 5005
Fax : +971 4 451 8243
Email : alcove@grovy.ae
Website : www.grovy.ae
Exclusive Sales Agents
Suite 1601, Boulevard Plaza Tower 1, Downtown Dubai, UAE
Telephone : +971 4 388 2220
Fax : +971 4 388 2231
Email : alcove@aquaproperties.com
Website : www.aquaproperties.com/alcove
Project Overview
Amenities
Secured covered car parking
Private terrace
Fitted wardrobes
Large outdoor pool
Ensuite bathrooms as standard
High-end kitchen fittings
High quality ceramic tiles throughout
Large outdoor pool
Security cameras in all common area
Three high-quality lifts
Payment Plan
| | | |
| --- | --- | --- |
| Installment | Milestone | Percentage (%) |
| 1st Installment | On Booking | 25% |
| Last Installment | On Handover | 75% |
Project Price Range
Properties For Sale
1BR Plus Study Room|Good for Investment
Alcove, Jumeirah Village Circle, Dubai
New| Huge 2BR plus Store|Private Terrace
Alcove, Jumeirah Village Circle, Dubai
New|Huge 2BR with Maids plus Store|Vacant
Alcove, Jumeirah Village Circle, Dubai
Rented | 1 Bedroom | Full Vastu | Alcove
Alcove, Jumeirah Village Circle, Dubai
Large Terrace | Maids Room | Study Room
Alcove, Jumeirah Village Circle, Dubai
1,350,000 AED
Apartment
1,914 sqft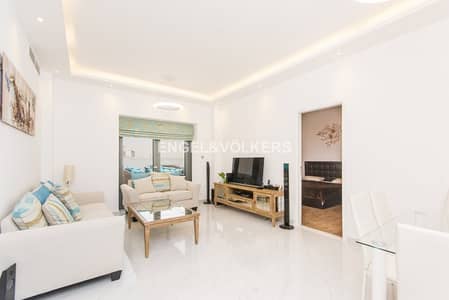 ALCOVE, Jumeirah Village Circle (JVC), Dubai
Apartment
New|Huge 2BR with Maids plus Store|Vacant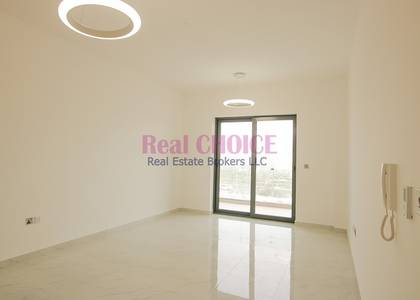 ALCOVE, Jumeirah Village Circle (JVC), Dubai
Apartment
1BR Plus Study Room|Good for Investment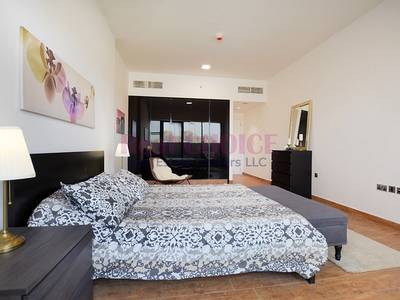 ALCOVE, Jumeirah Village Circle (JVC), Dubai
Apartment
Good for Investment | Spacious 2BR Unit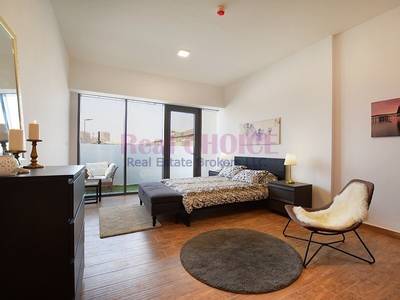 ALCOVE, Jumeirah Village Circle (JVC), Dubai
Apartment
1BR Plus Maids Room | Good Investment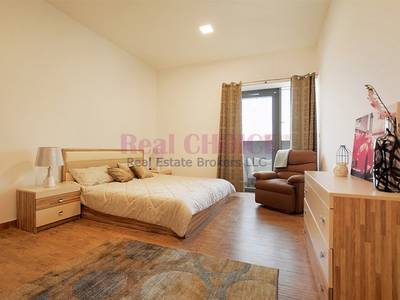 ALCOVE, Jumeirah Village Circle (JVC), Dubai
Apartment
Pool View | Good Investment 2BR Unit
To communicate and contact Developer for apartments
Project ALCOVE APARTMENTS BY AQUA PROPERTIES

You can connect to the numbers on the left of the screen
Please Remember that Uvisne.com it is the first online real estate show that offers you the trouble of finding the right accommodation and providing it for you free of charge
الرقم التعريفي :

11974

تاريخ الإضافة :

2019-02-18 18:51:08

اخر تحديث :

2019-02-18 18:51:17

المشاهدات:

768
أستطلاع رأي والنتيجة بعد التصويت